Utah's Leading Source for Soccer Uniforms and Equipment
One-Stop Shop for
Soccer Gear and Equipment Since 1994
Soccer Uniforms and Team Gear
We excel at making your team look good on and off the field! We provide full kits (jerseys, shorts, socks) with decoration, training jerseys, warm-ups, coaches gear, backpacks, spirit wear, and more.
Our sales managers are available to assist you with all your questions. At Team Gear Soccer, you can always find great quality at affordable prices.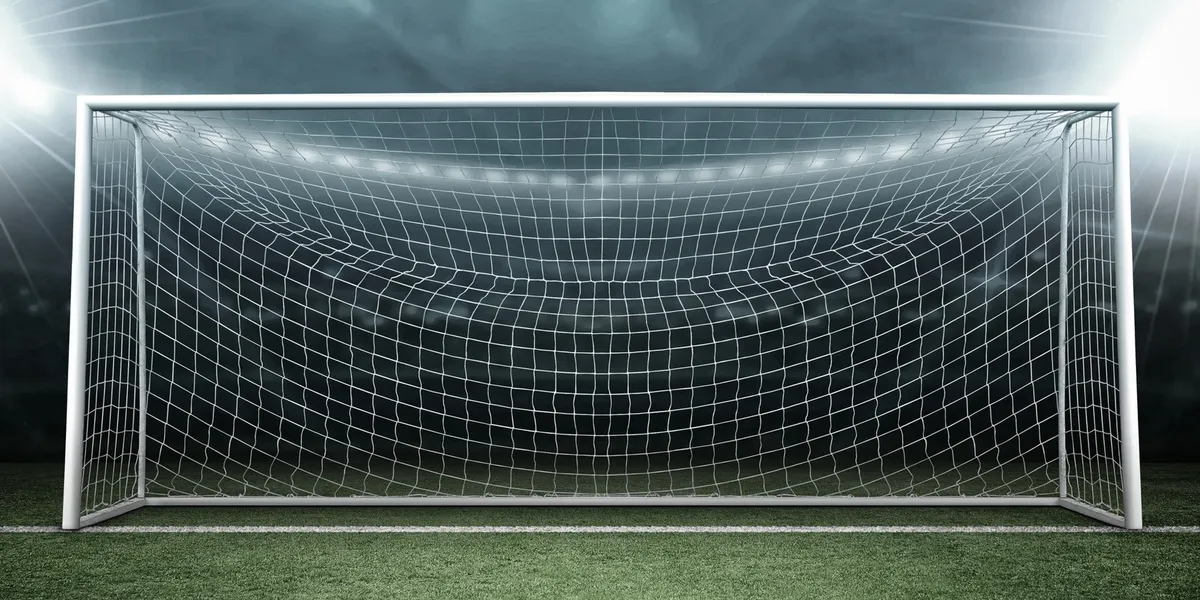 Soccer Equipment
Goals, nets, poles, benches, hurdles, cones, etc. If you have a need for any soccer equipment, we either have it in-store or will get it to you quickly. Let us be your non-stop shop for all your soccer needs.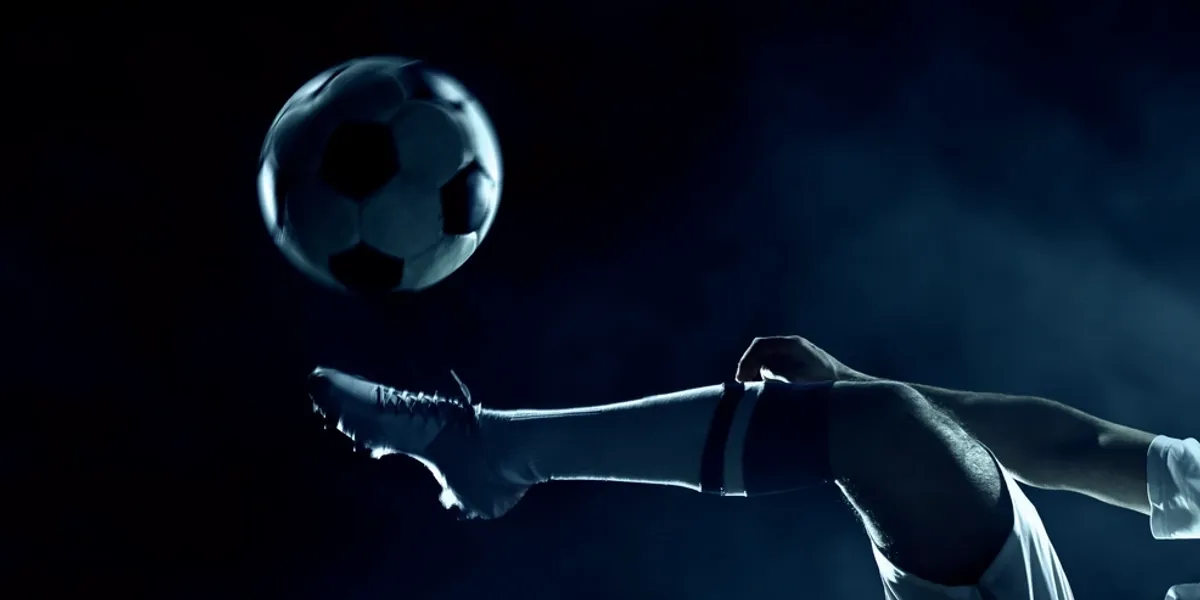 Soccer Cleats/Boots
Our soccer cleats/boots come in various brands and styles for all needs and preferences. We have the latest available as well as a huge selection of discounted boots. Our sales associates are ready to help you with all your questions.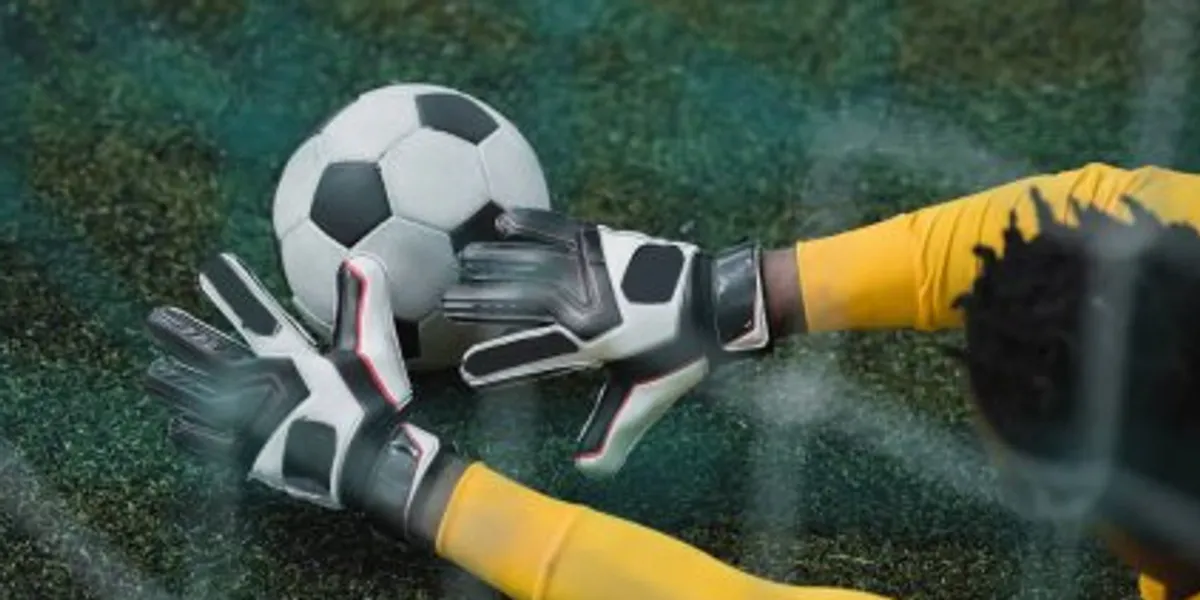 Goalkeeper Gloves
Westcoast, Reusch, Select, Adidas, Nike, and Puma are just some of the brands we carry to fit your hands perfectly. We have a large selection for you to choose from and if we don't have what you're looking for, we will get it for you.
Stop by our shop and a store representative will be more than happy to assist you.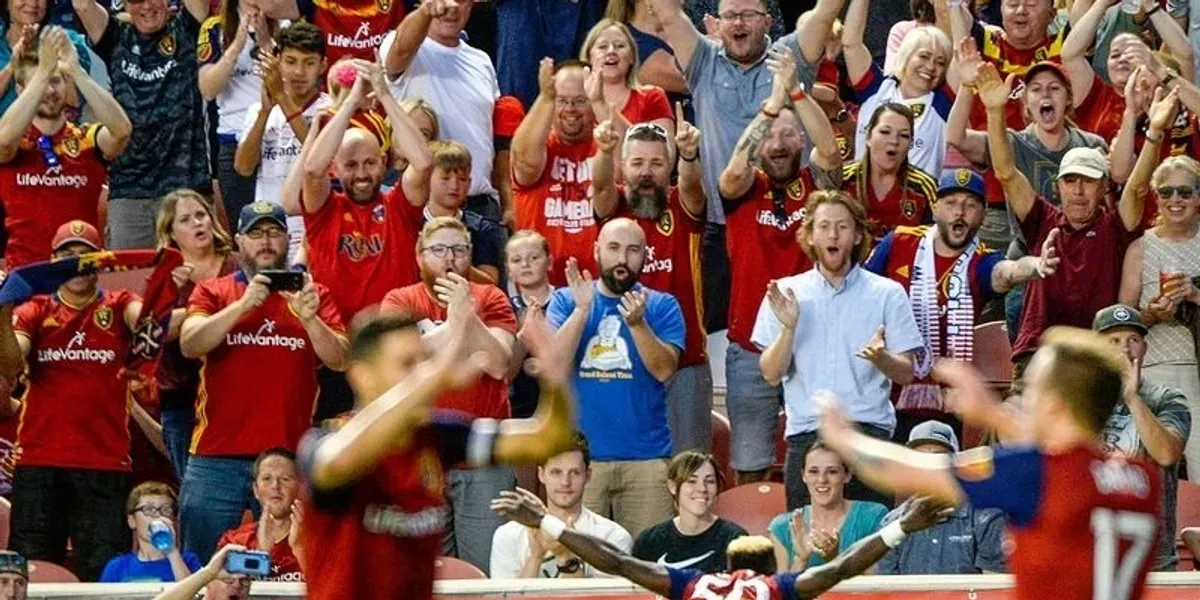 Club/National Jerseys
We carry a handful of top club jerseys, flags, bags, and other tchotchkes! If we don't have your team stuff, let us know so we can bring it in so you can show your support in every way! #GoRSL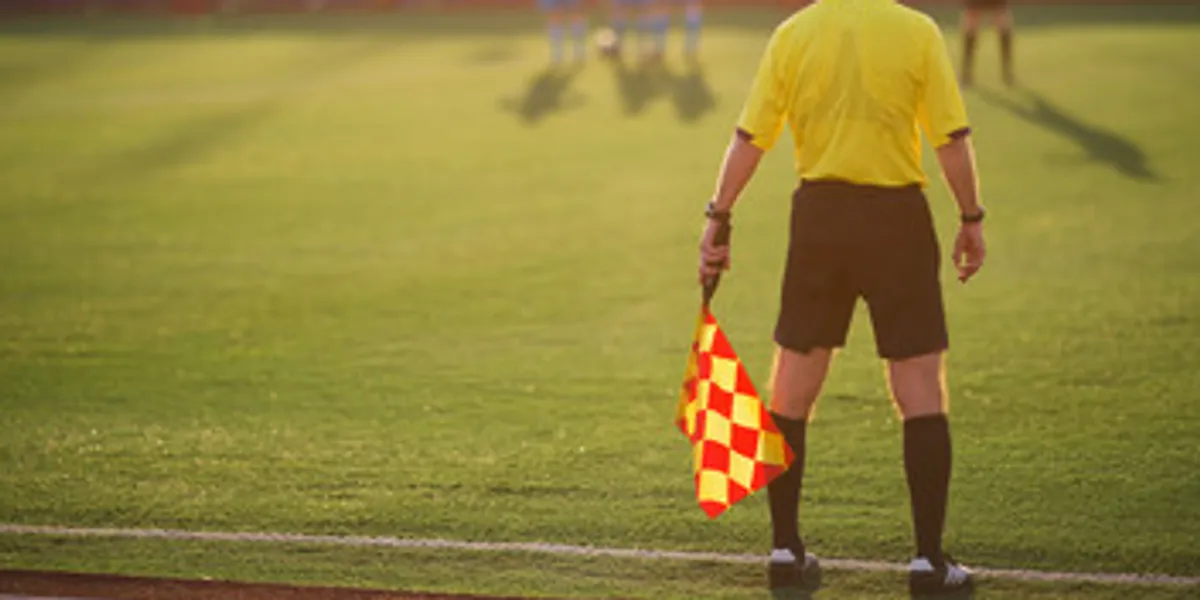 Referee Gear
TGS has all your referee needs, and we offer 20% off any referee gear!
Since 1994, Team Gear has been passionate about the local soccer community.
Team Gear has served countless soccer clubs, teams, and players. Through its loyal customers and dedicated employees, it has grown into what it is today.
From all of us at Team Gear, we want to thank you for your support of our local business.
Team Gear is comprised of seasoned professionals who share a love for the soccer/team uniform industry. We have handled all types of team orders from large clubs to small independent teams. No matter the size, we strive to take care of each and every item with the utmost care and attention.
We strive to provide excellent customer service with a personal touch. We want all of our clients to leave with the best quality items while enjoying the best quality service. We take great pride in being part of Utah's soccer community!
Team Gear Soccer is proud to be the
uniform provider for these amazing clubs!
If we are currently providing your club/high school with uniforms/equipment, then all players with that organization get 20% off on all items in our store! Want to receive the latest in Team Gear deals and updates? Sign up below!